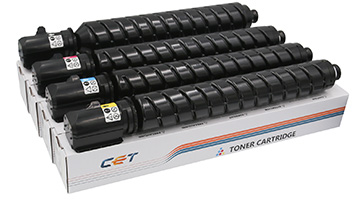 The CET Group has received an "Intention to Grant" letter from the European Patent Office for the design of its new toner cartridges for use in...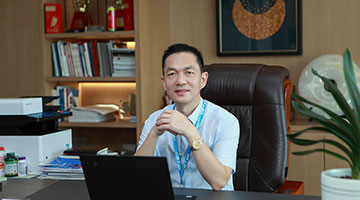 2020 --- COVID-19 pandemic has made this year extremely extraordinary! A year of unpredictable and tests, separation and reunion, fight and compromise. A year of great love...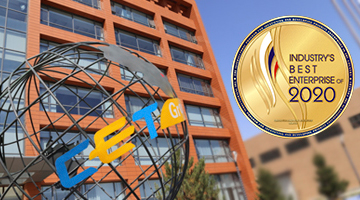 CET Group Russia was awarded "BEST ENTERPRISE OF THE INDUSTRY 2020" according to the results of an expert assessment of financial and economic indicators of companies in the industry...